Filtration system
Essential element for the good "health" of your pool
The filtration system of the pool has the role of purifying the water in your pool through mechanical treatment, so that it is healthy, clear and without impurities.
A suitable hydraulic circuit keeps the water crystal clear and transparent. The pool pump creates a current in the pool. The pool water is sucked on the surface by the skimmers and at the bottom by a bottom drain, it will then pass through a filter that will retain impurities. Filtered water is returned to the pond through the discharge nozzles.
The technical group includes the pump, the filter and all the ancillary elements (electrical box, automatic treatment, booster compressor for robot …). It is separated from the basin and is located in a technical room.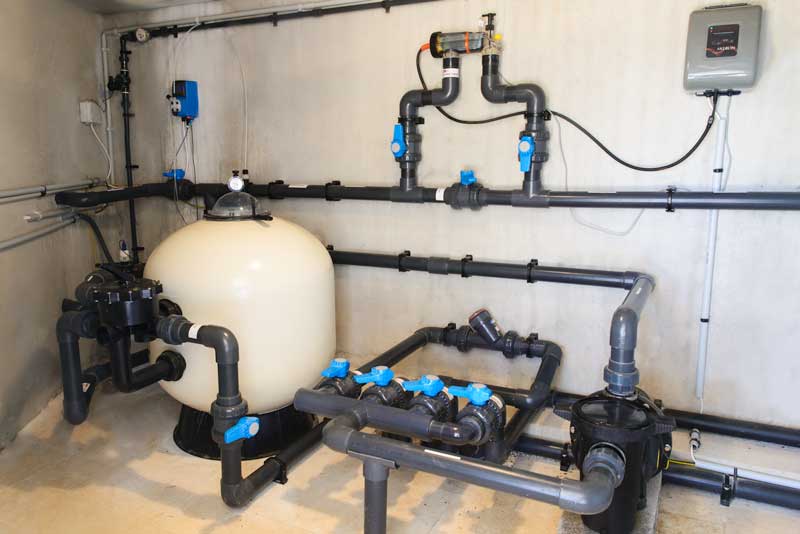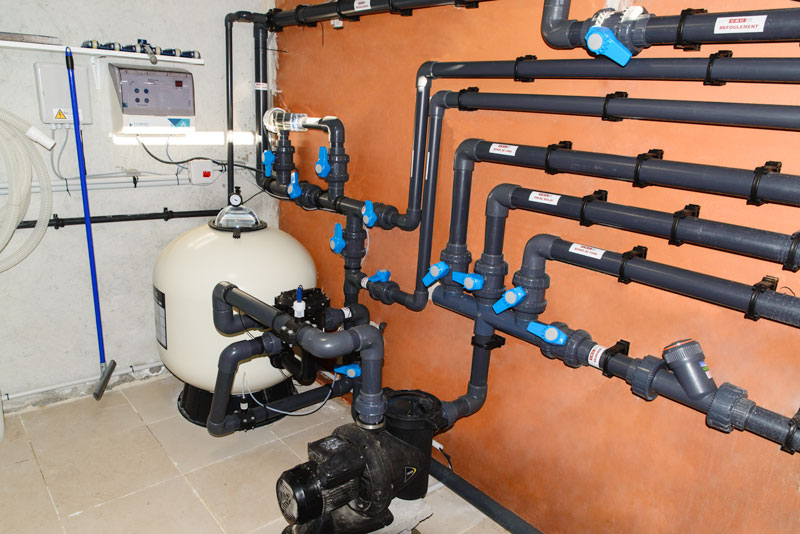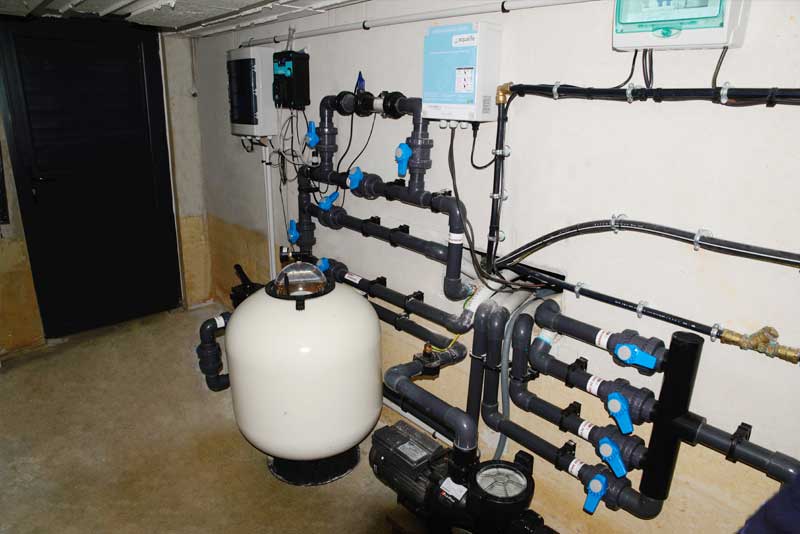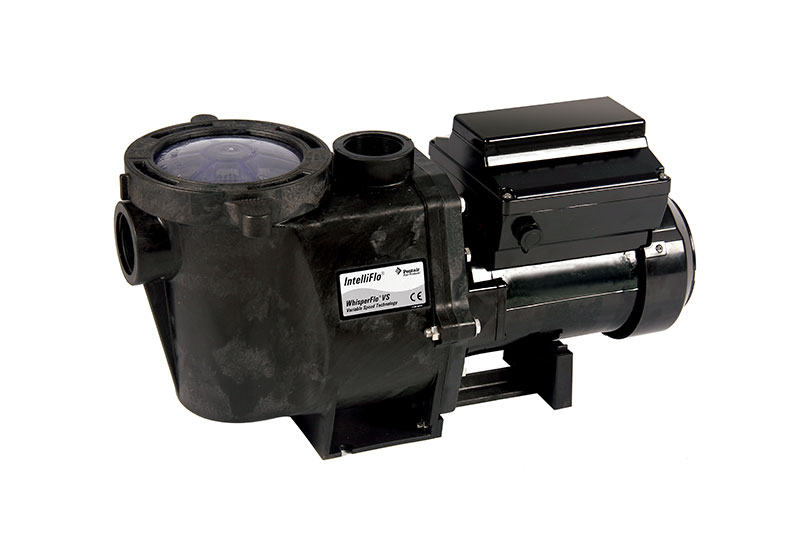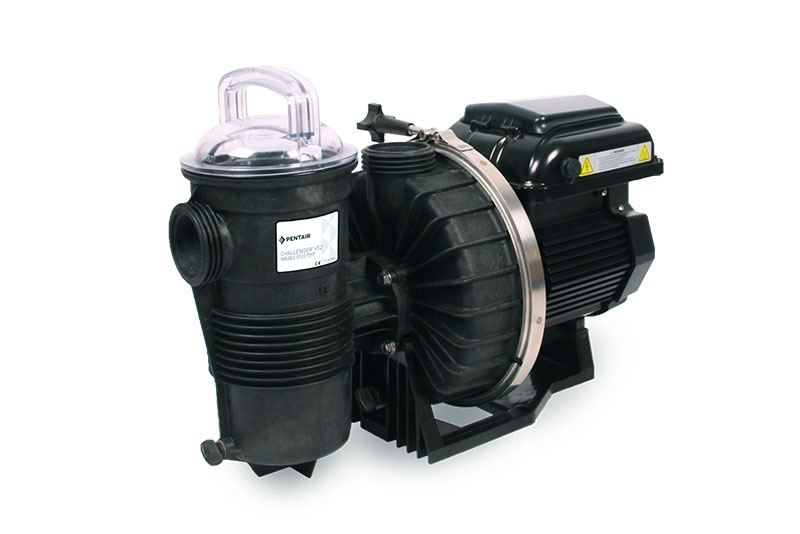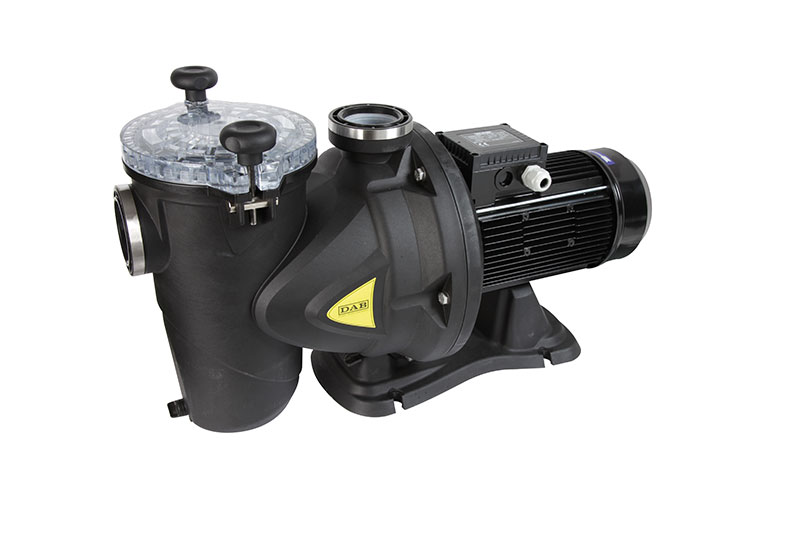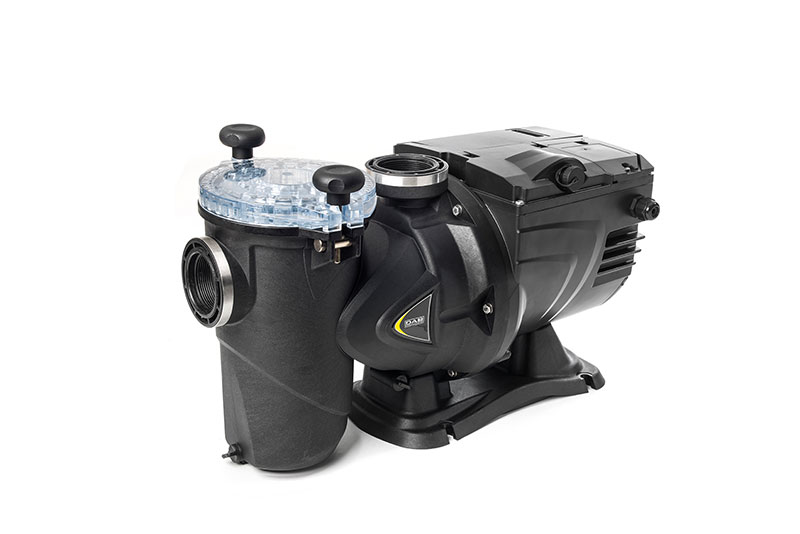 Specialists in water hydraulicity for your skimmer or overflow pool, we will know how to size your equipment according to your pool.
We equip or renovate your technical premises.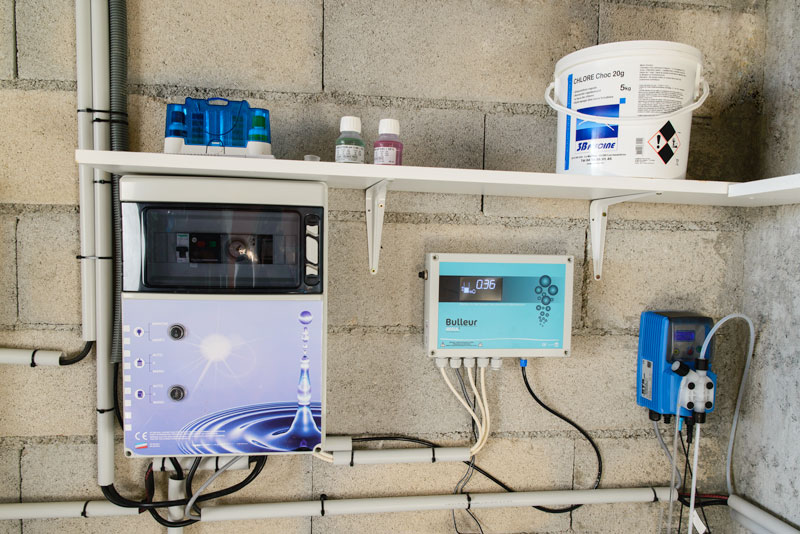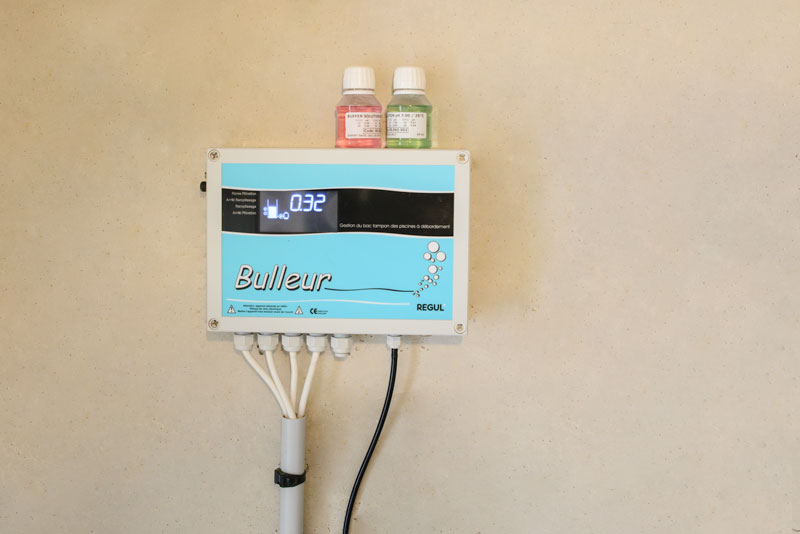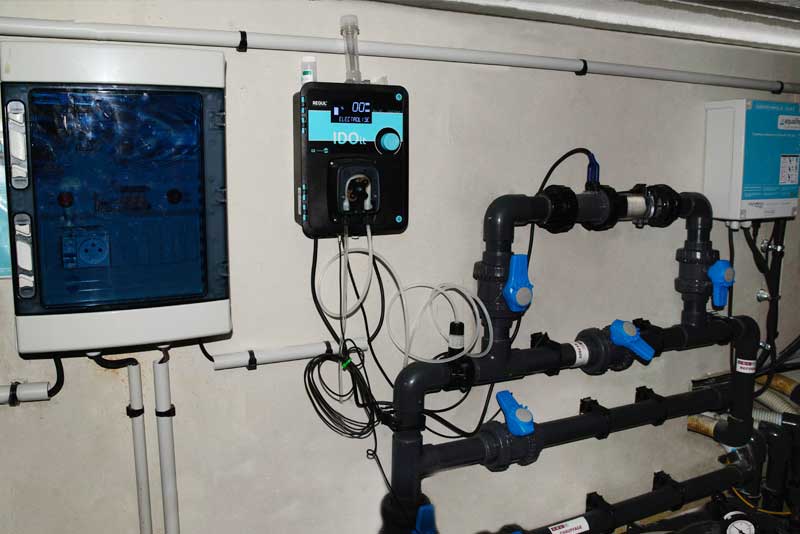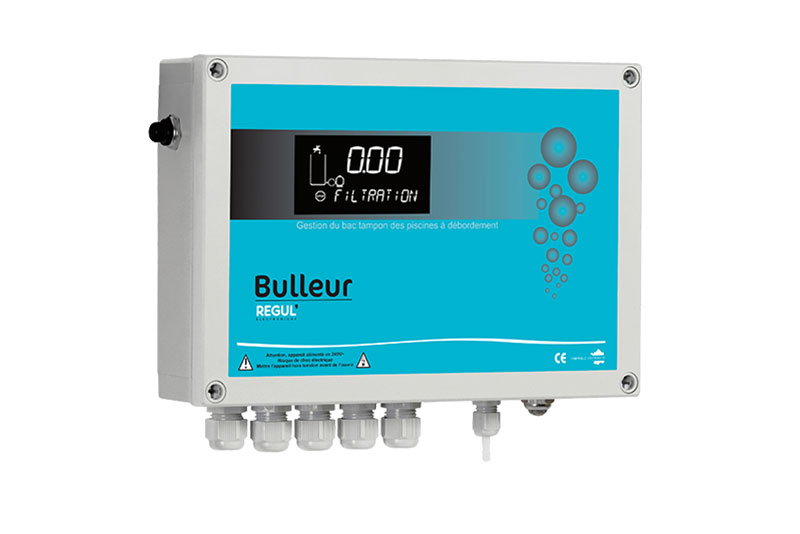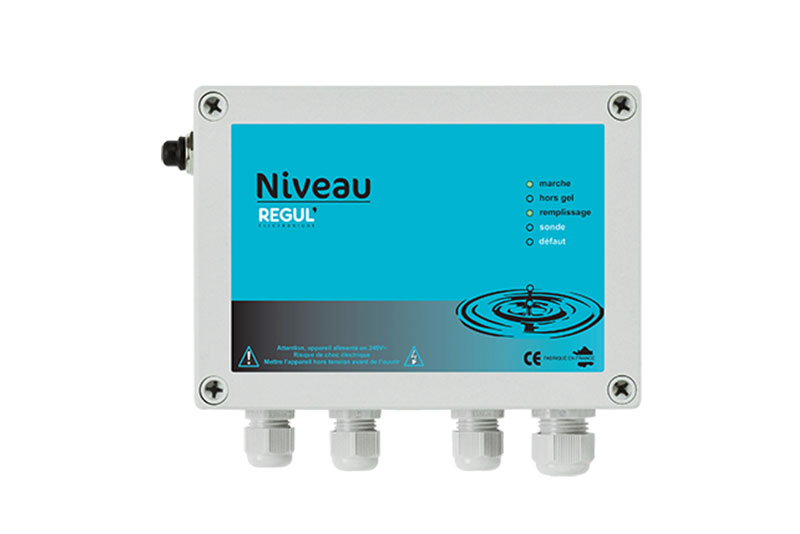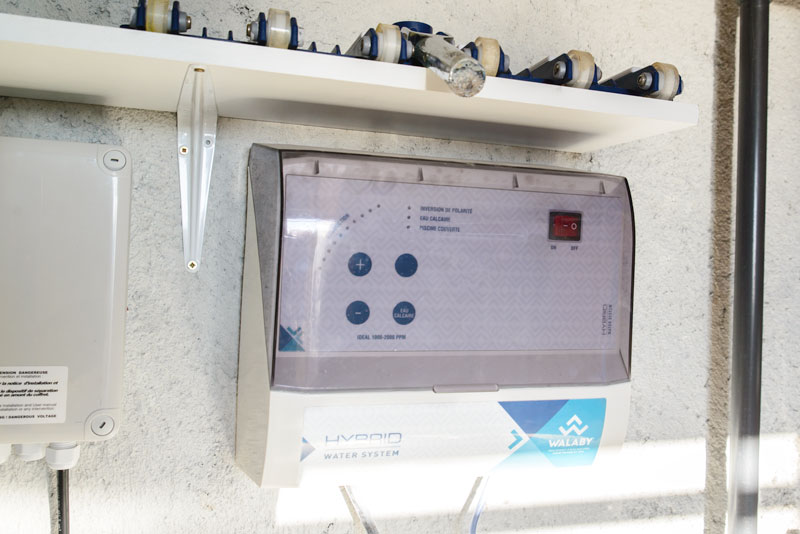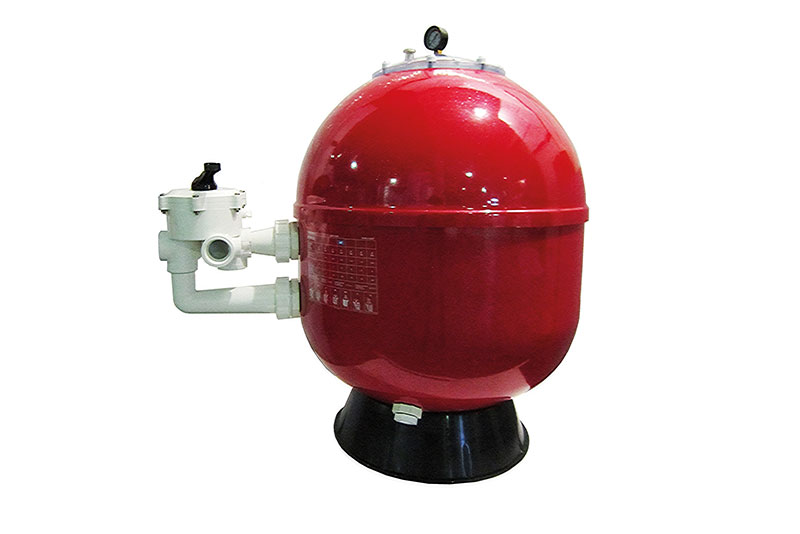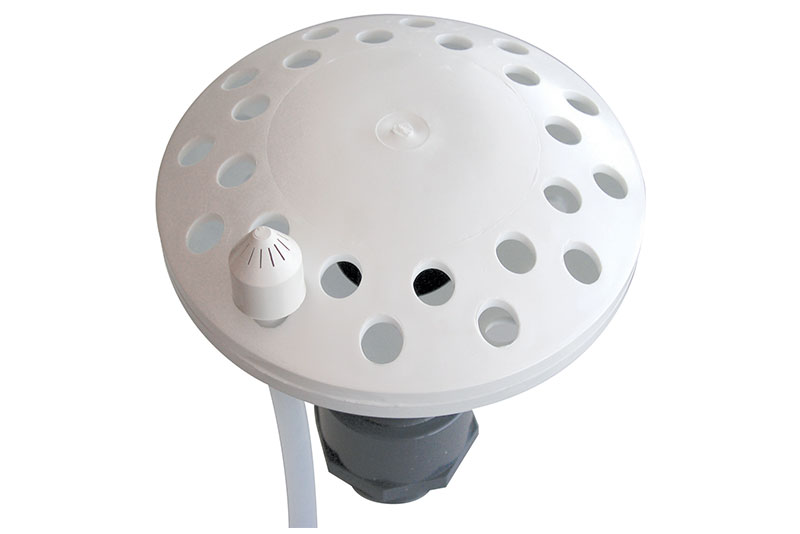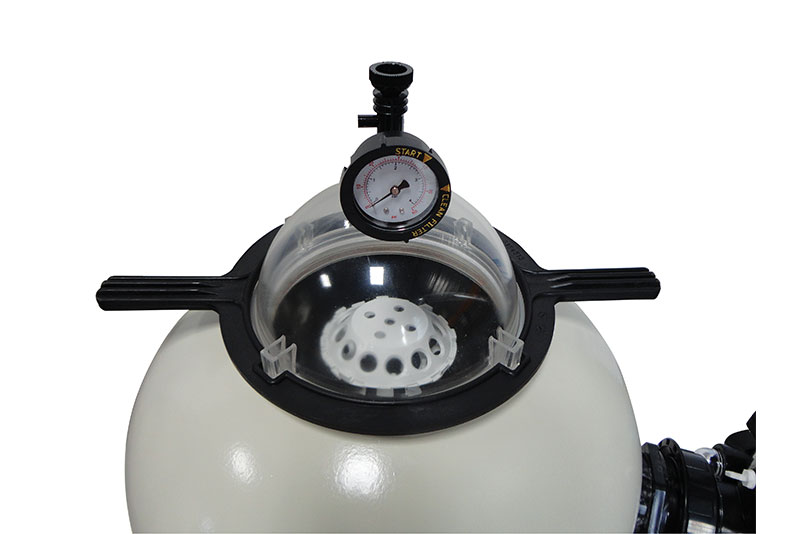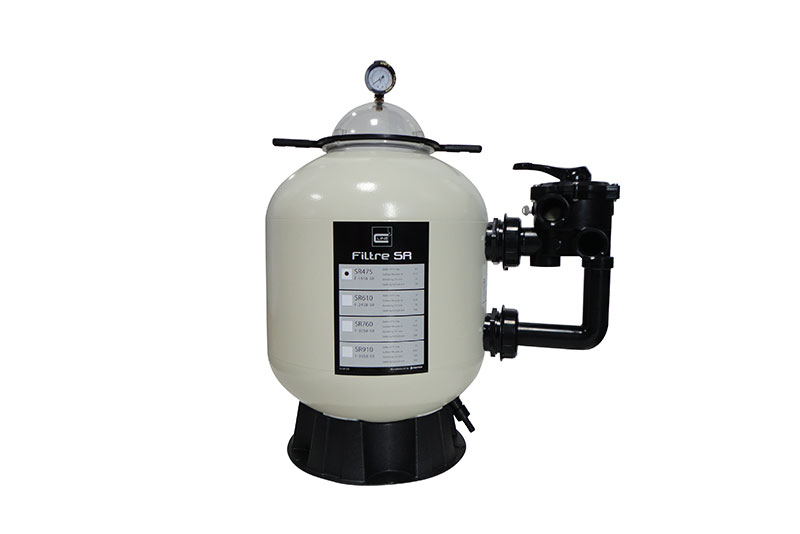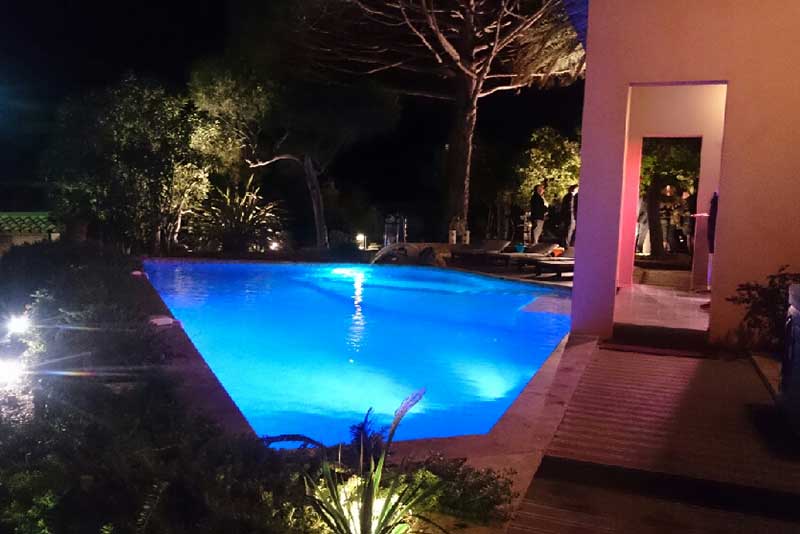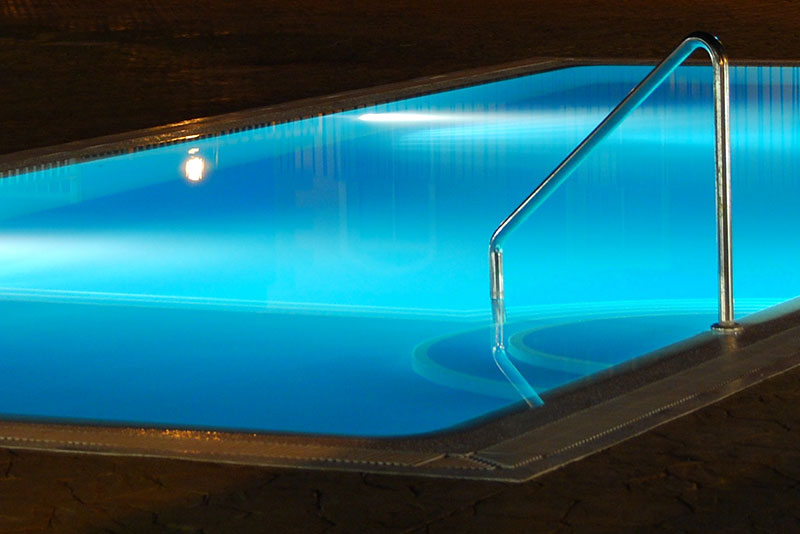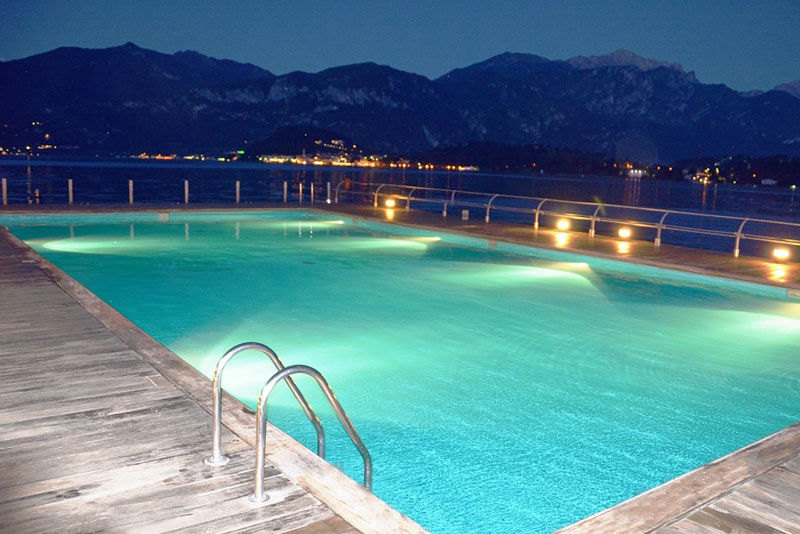 Among our equipment for the filtration system of your pond you will find:
single-phase or three-phase filtration pump
variable speed pump
sand filter, cartridge filter
6 way valve
swim against the tide
pool electric box
parts to seal: skimmers, bungs of bottom, repressions …
pool projector: bulb and LED
water level management for infinity pools
PVC parts: valves, unions, non-return valves …
Find all our equipment for the maintenance of your pool
We partner with leading brands to bring you the best products on the market