Pool heating
To swim all year long and in all weathers
Extend the summer and shorten the winter by offering you a pool heat pump or electric heater.
A heat pump can heat your pool water economically because it uses energy from the outside to warm the pool water to the right temperature.
The electric heater makes it possible to quickly increase the water temperature of your swimming pool thanks to an electric resistance, stainless steel or titanium. This is the ideal solution if you do not use your pool every day.
We advise you to combine an isothermal cover or a swimming pool shutter to your pool heating system.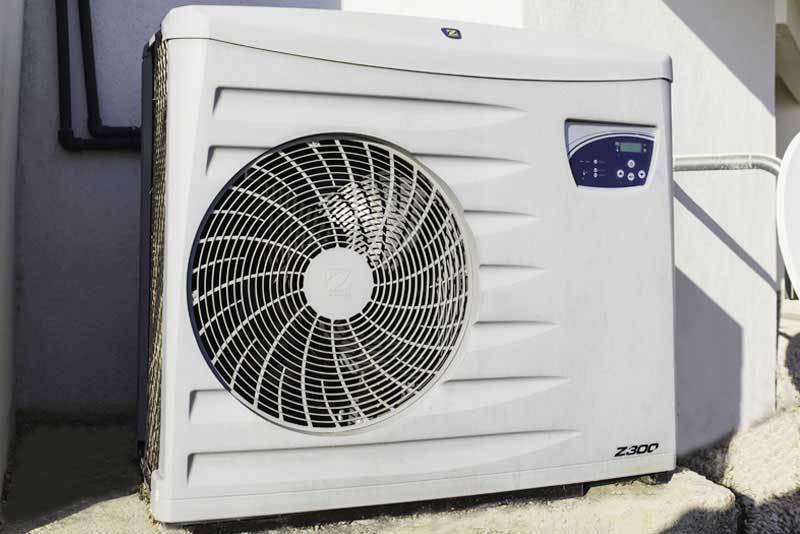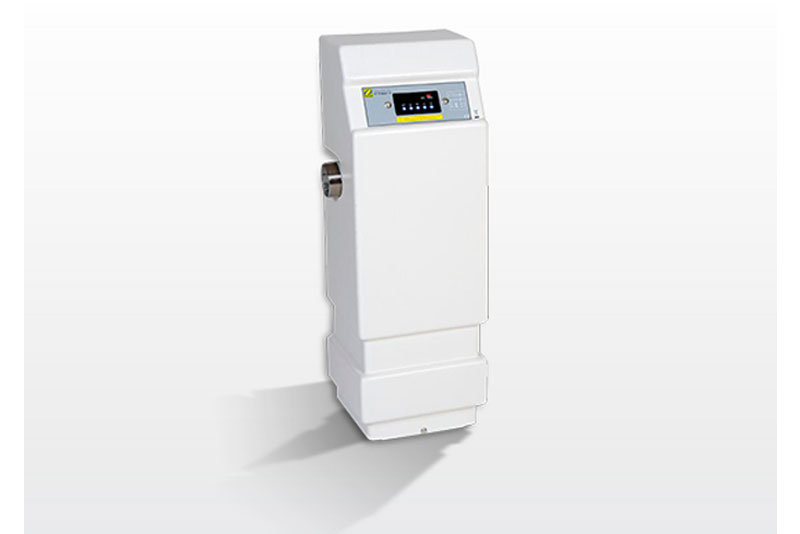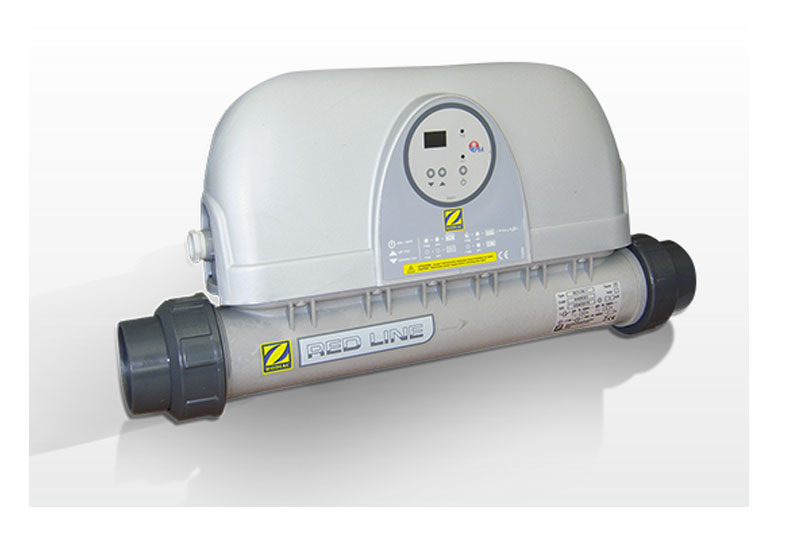 After a diagnosis of your needs, and the achievement of the thermal balance of your pool, we will establish a quote tailored to your desires, your environment and your pool.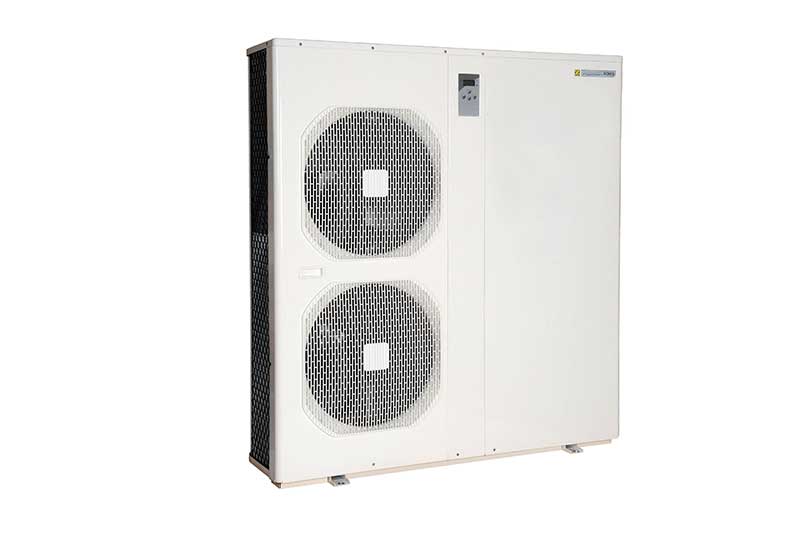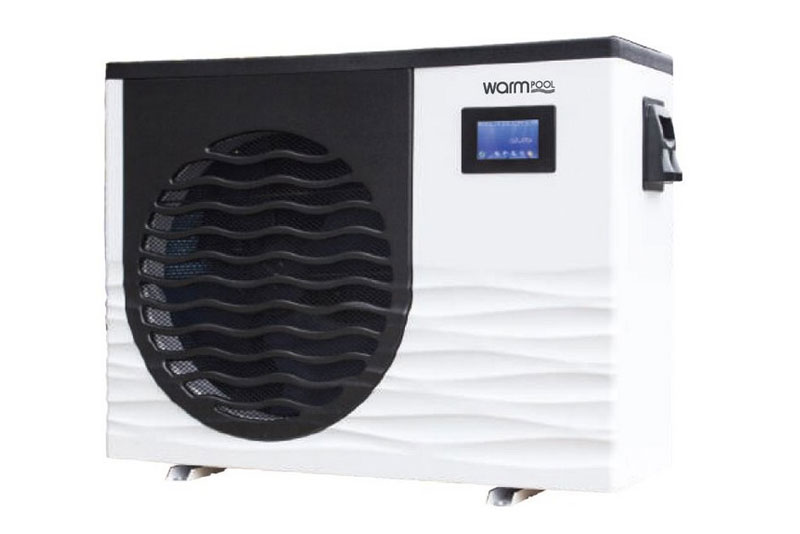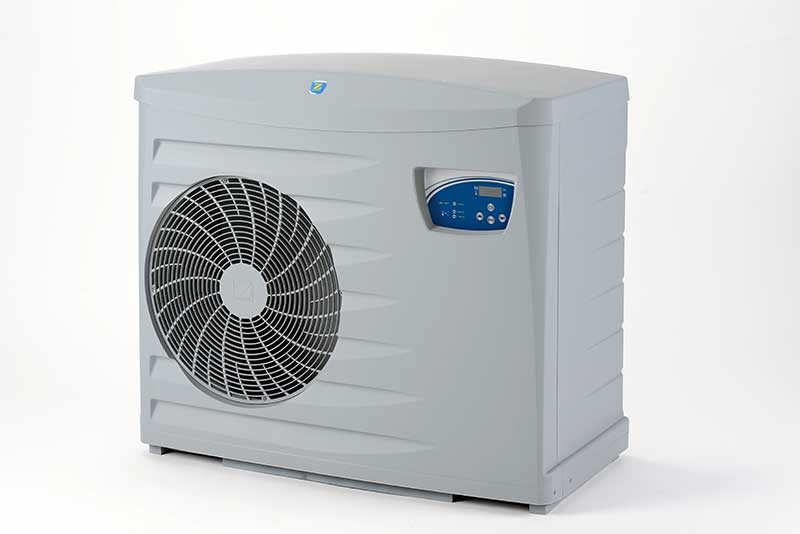 We work with the biggest brands on the market, as well as with the latest generation models: INVERTER heat pumps (reduction of power consumption and noise)
Our approach :
appointment on site: diagnosis of your needs, choice of the location of the device;
thermal balance;
quote proposal (free);
installation;
We partner with leading brands to bring you the best products on the market