Security
A swimming pool in a safe mode
For your safety and that of your loved ones, we propose you a complete range of security systems:
Since January 2004, a law commits the owners of private swimming pools (buried or semi-buried) to put in place at least one of the four safety devices around their swimming pool, to of children, especially children under 5. years.
These devices, which must comply with the minimum safety requirements indicated by the AFNOR standards, include:
the pool alarm
security cover
the fence or pool fence
a pool-house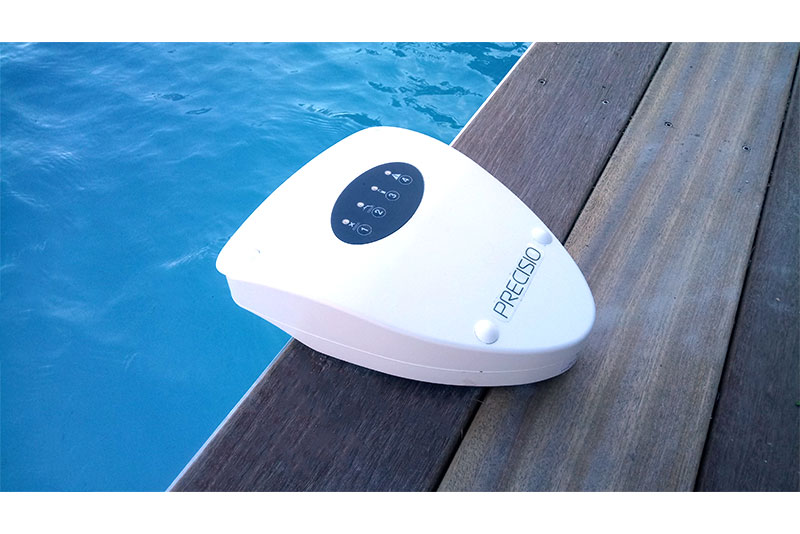 Relax with peace of mind ! Secure your pool !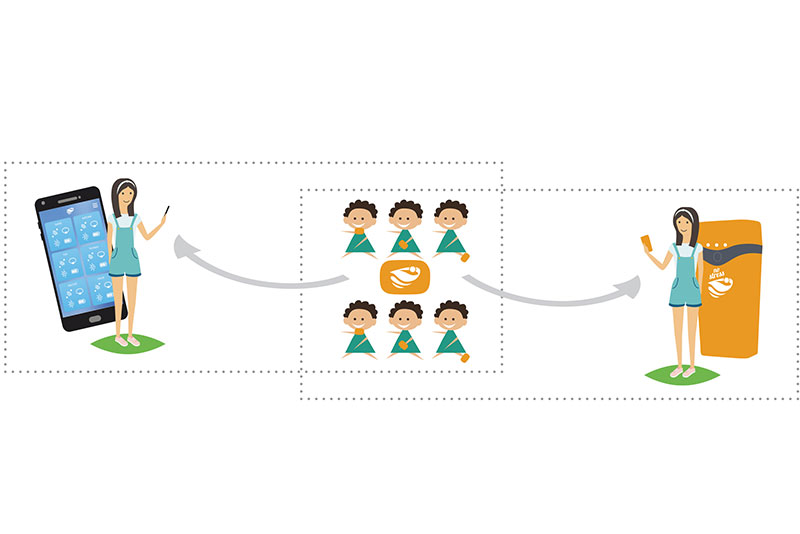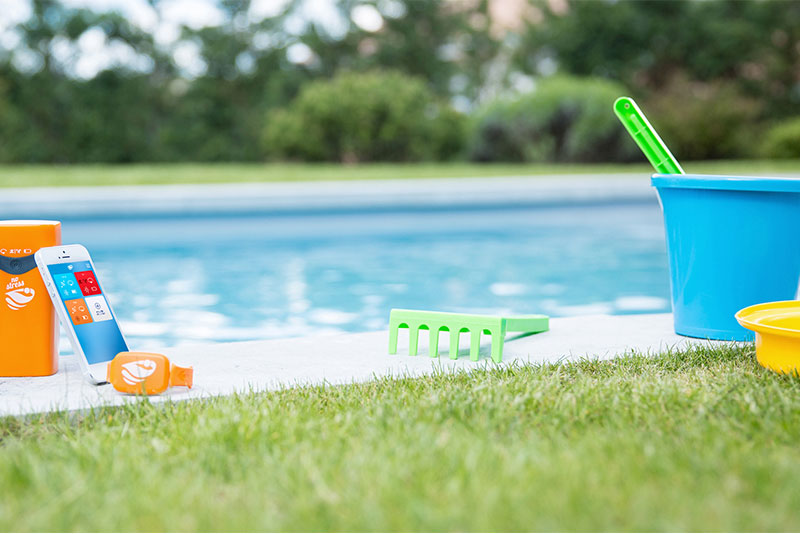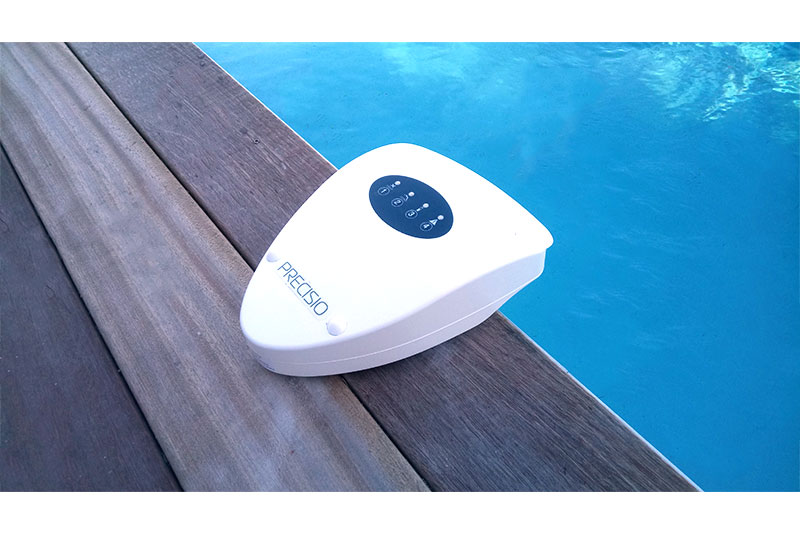 We propose you a complete range of security systems :
pool alarms : immersed or perimeter, our alarms will secure your pool and meet the safety standards in force;
flexible safety barriers : set up and dismantle quickly, this system will allow you to secure the environment of your pool to limit access to the pool to children under 5 years;
"NO STRESS" : opt for the new system of assistance to the surveillance of the little ones. Simple and efficient. Equip your child with the bracelet "no stress" and in case of immersion an alarm will sound on a terminal or on your smartphone.
Warning ! These security systems complement parents vigilance.
We partner with leading brands to bring you the best products on the market