Pool cover
Comfort, safety and water protection
Pool shutter
You want to combine security, aesthetics, simplicity and speed of use? We offer a full range of automatic underwater, above ground and mobile covers.
Automatic submerged cover
Depending on your needs and your budget, we install models with motor in the axis and external grating as well as models with motor in the axis and gratings immersed. The blades are available in different colors and materials to choose, to best match the aesthetics of your environment.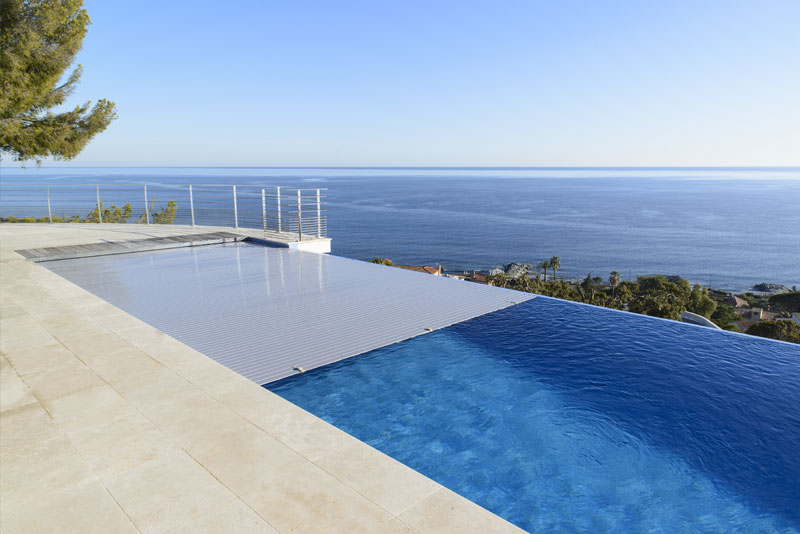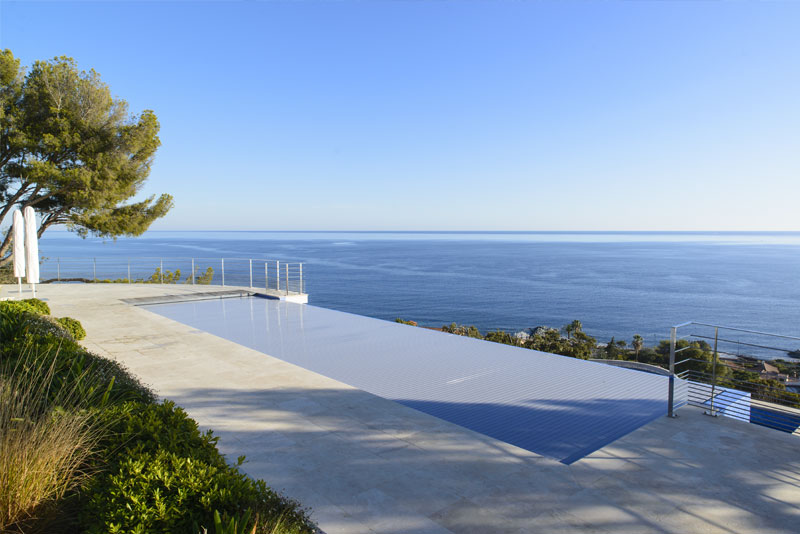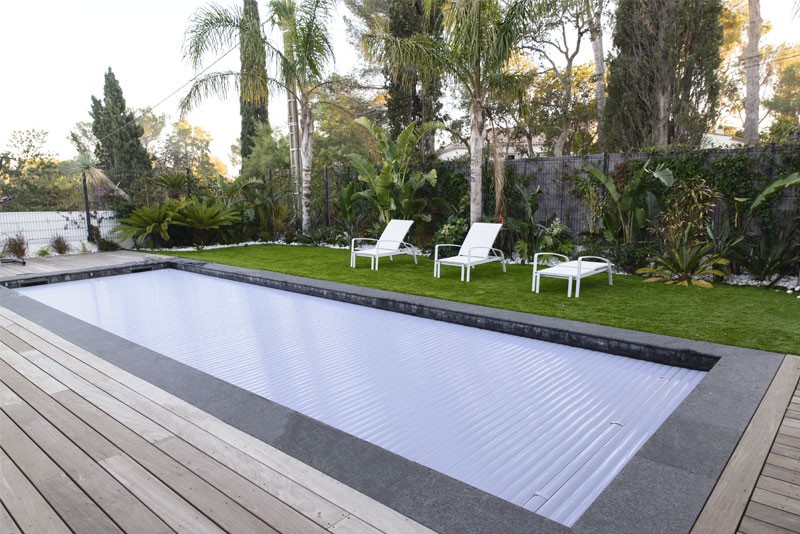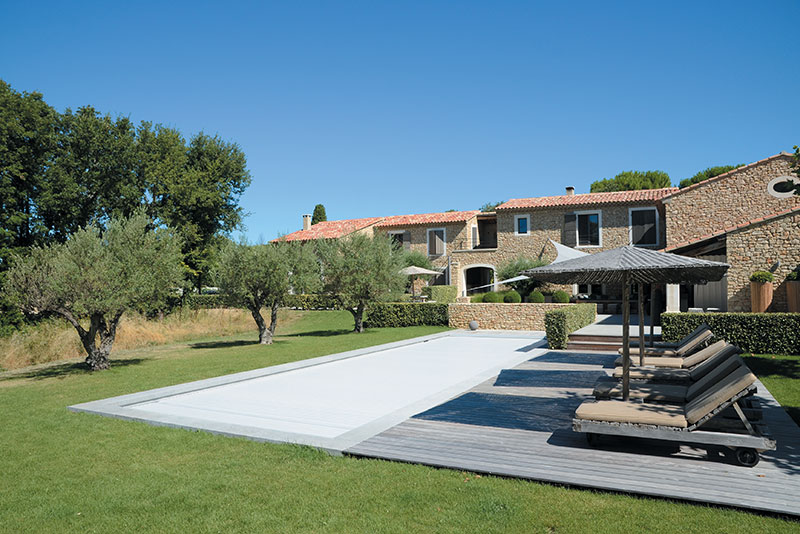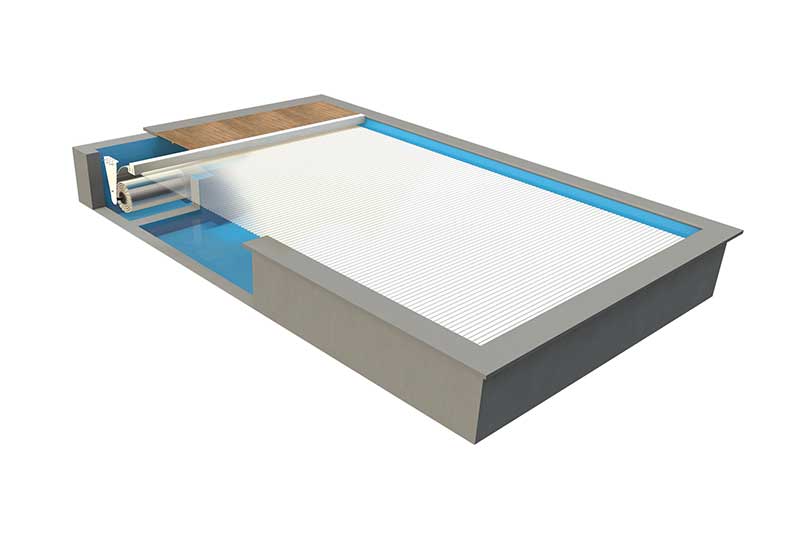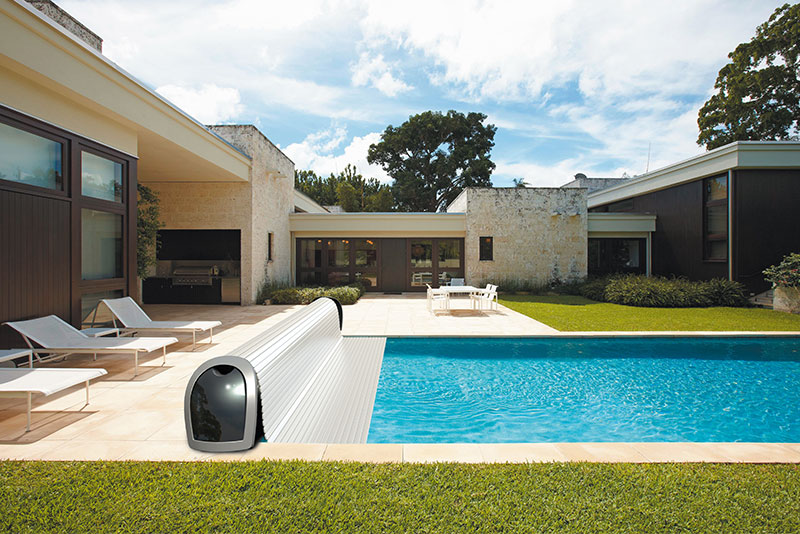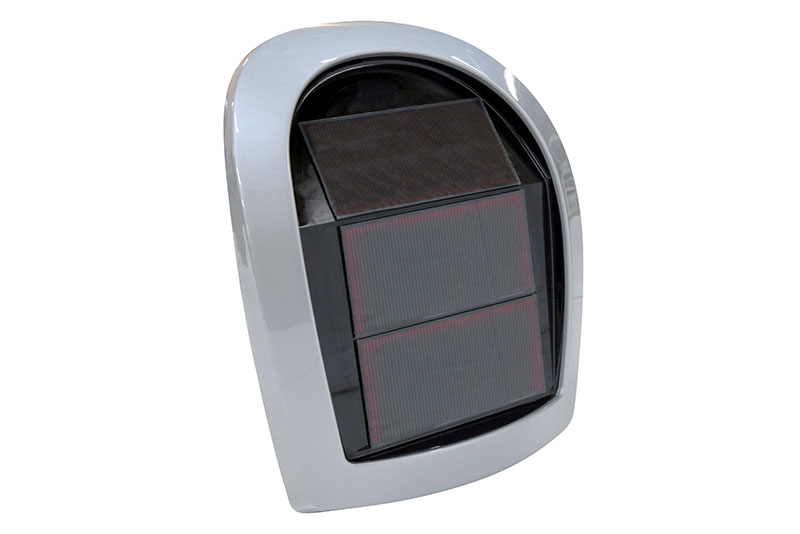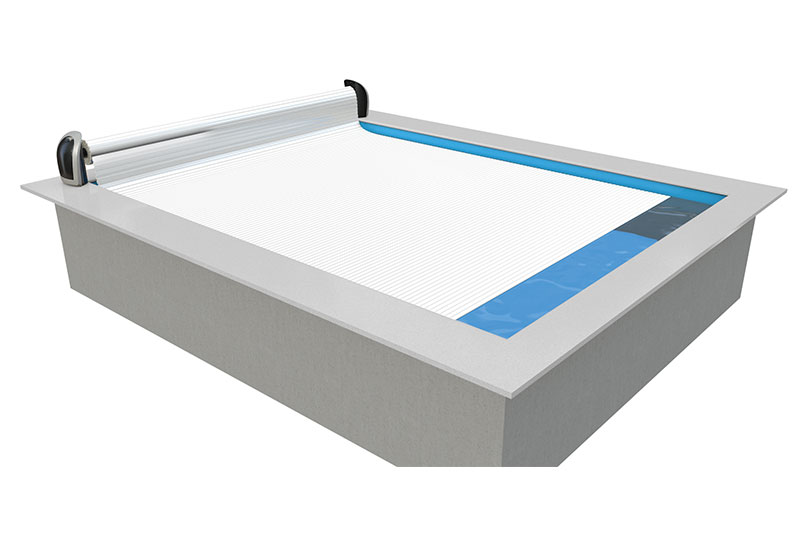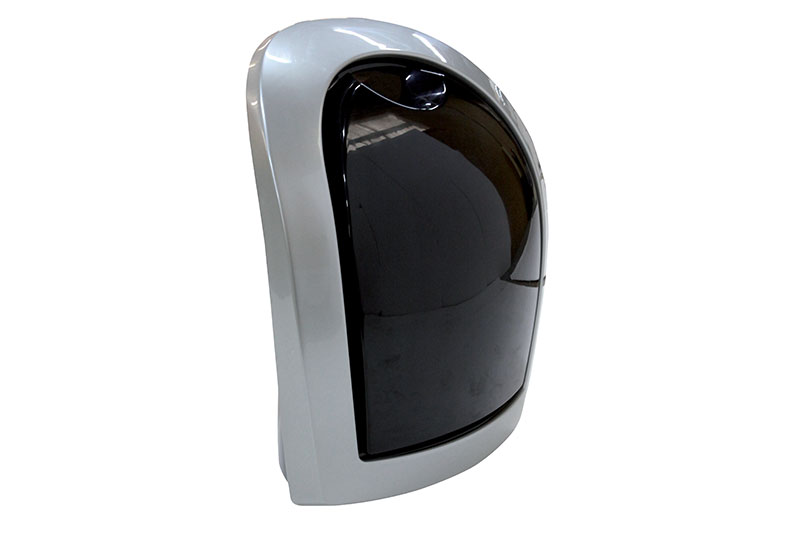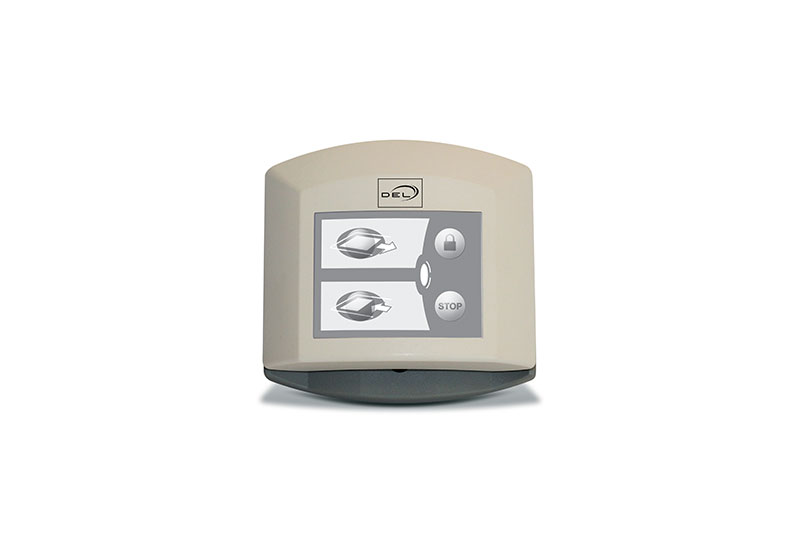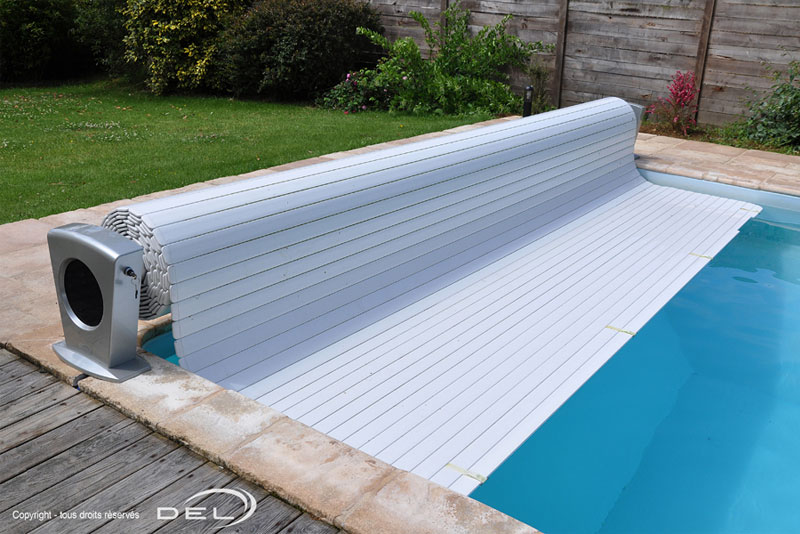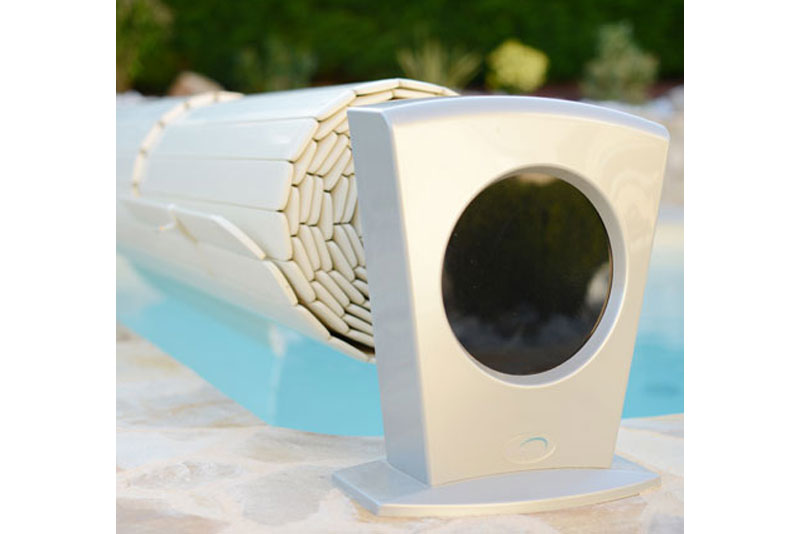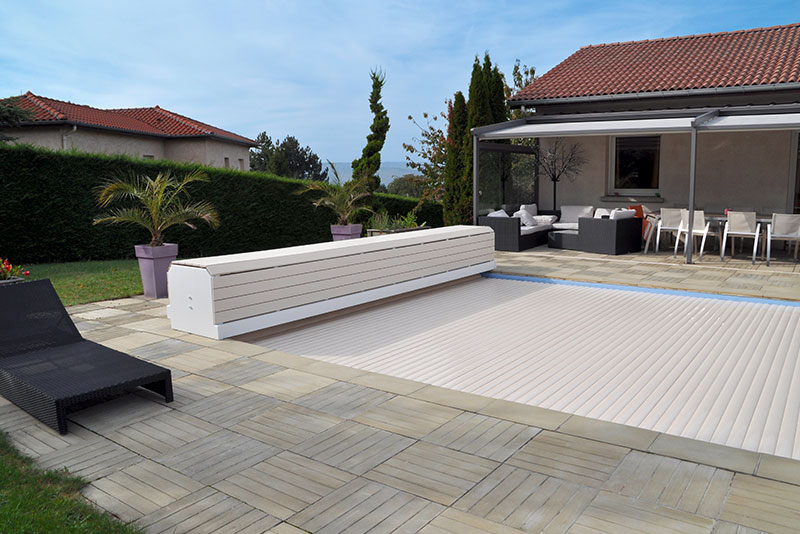 Automatic above-ground cover
Ideal for an existing pool, this cover template will fit your pool. Several choices available depending on the size of your pool, your tastes and your budget. Some models are available in solar version (to avoid important works).
Mobile coverage
Your pool has a special shape (free form)? Opt for an above-ground mobile cover.

Pool covers
We offer a large selection of pool covers for wintering your pool and setting its security:
wintering blankets
bar tarpaulins
wintering nets
As well as isothermal covers that will allow you to limit the evaporation of water, reduce heat loss and thus extend the bathing season (a difference of 5 to 7 degrees can be observed compared to an uncovered pool ).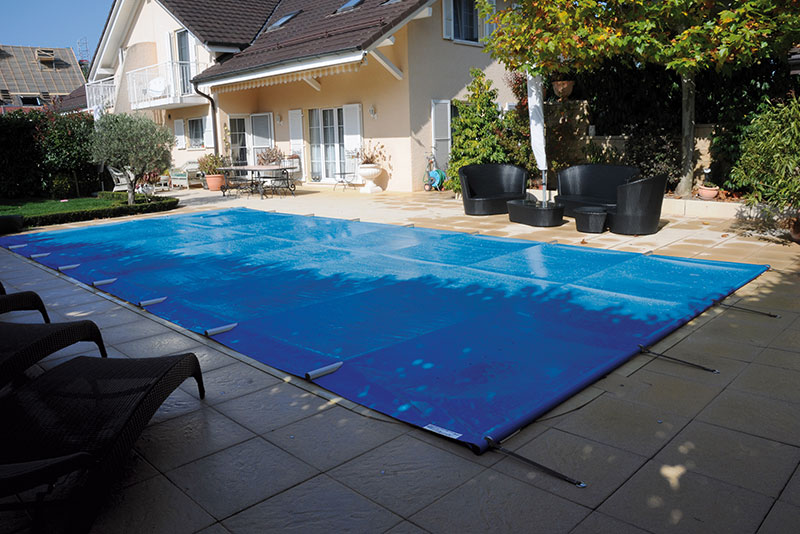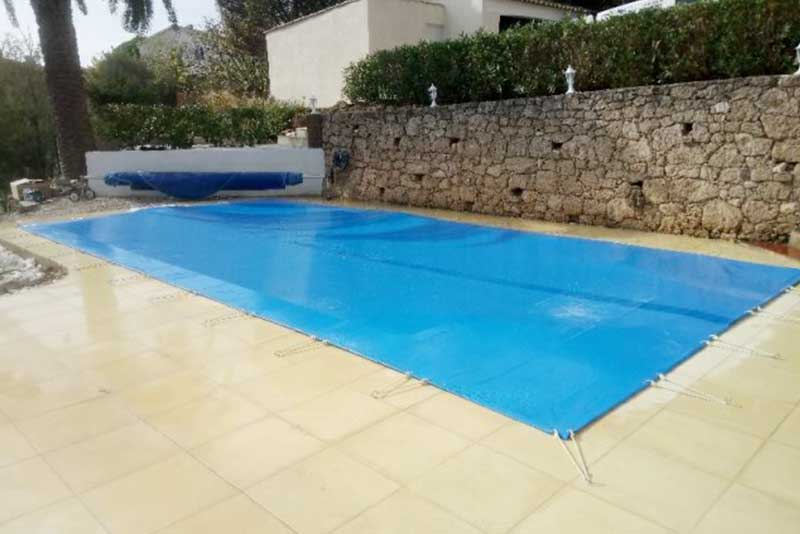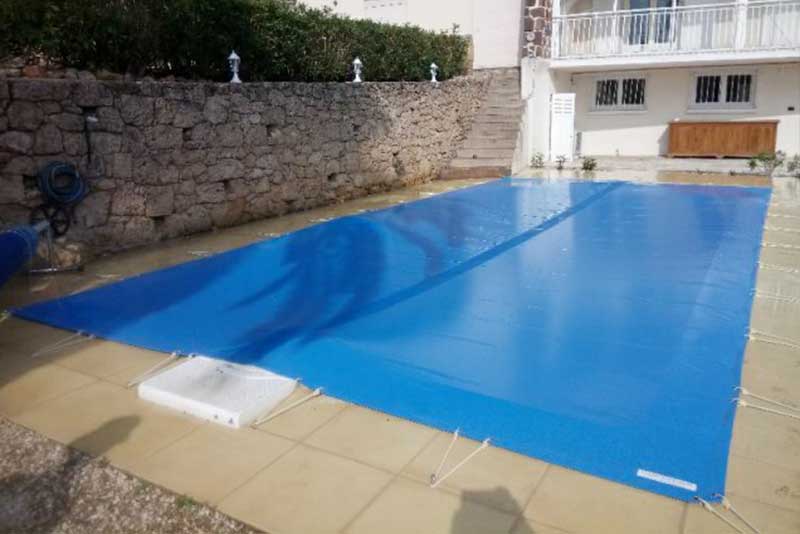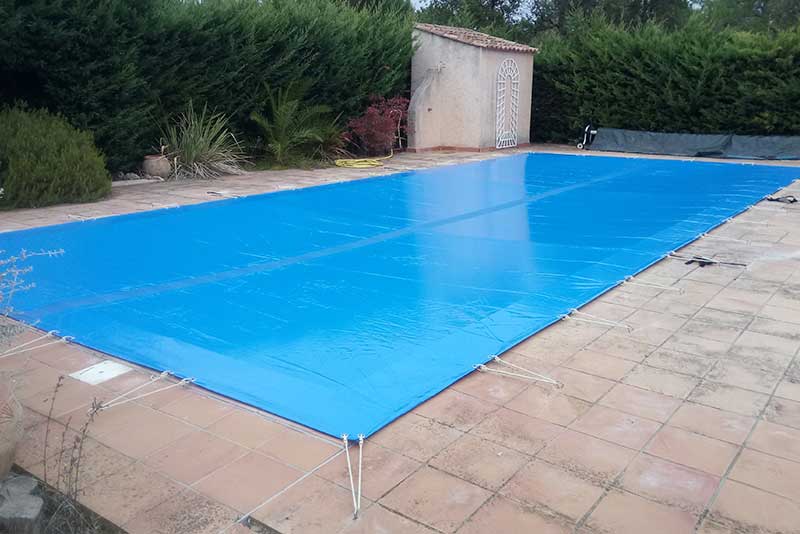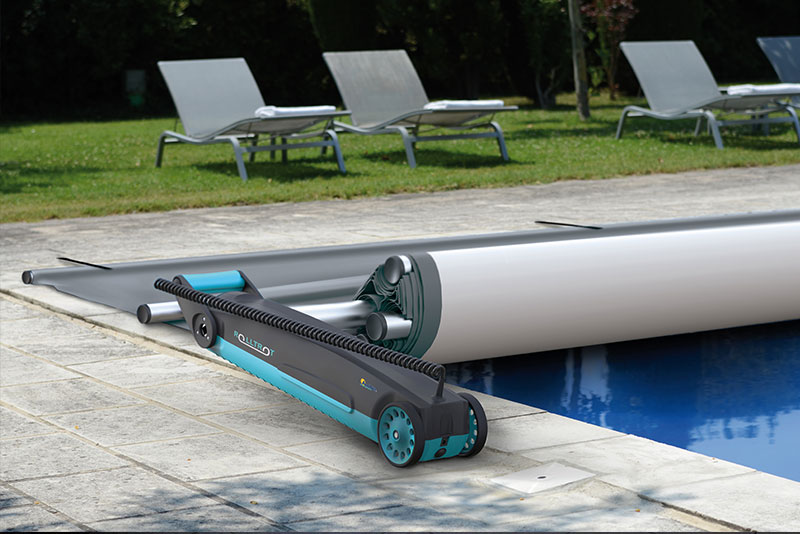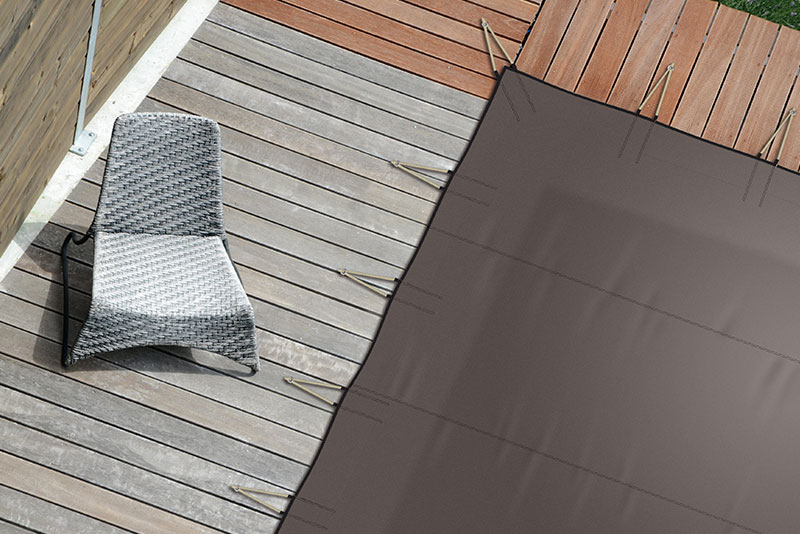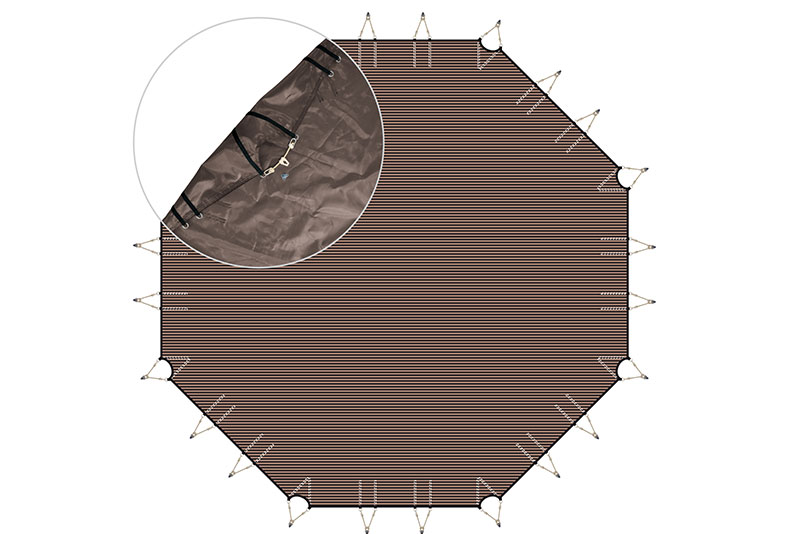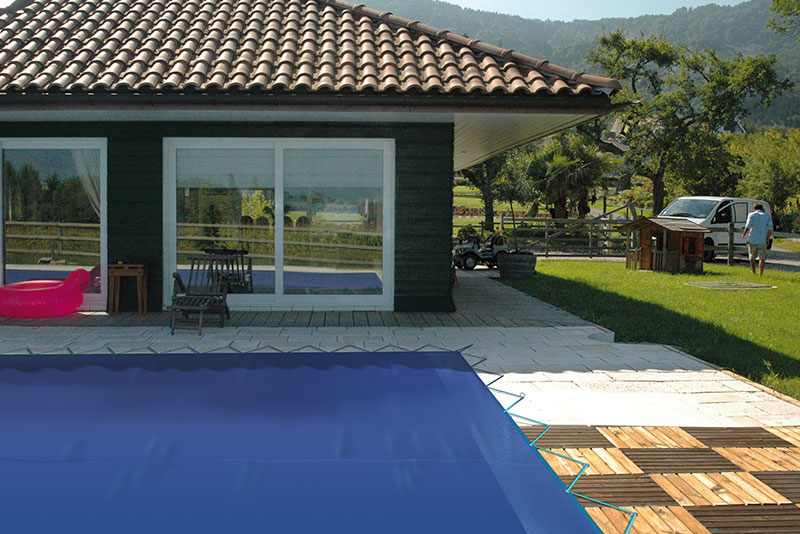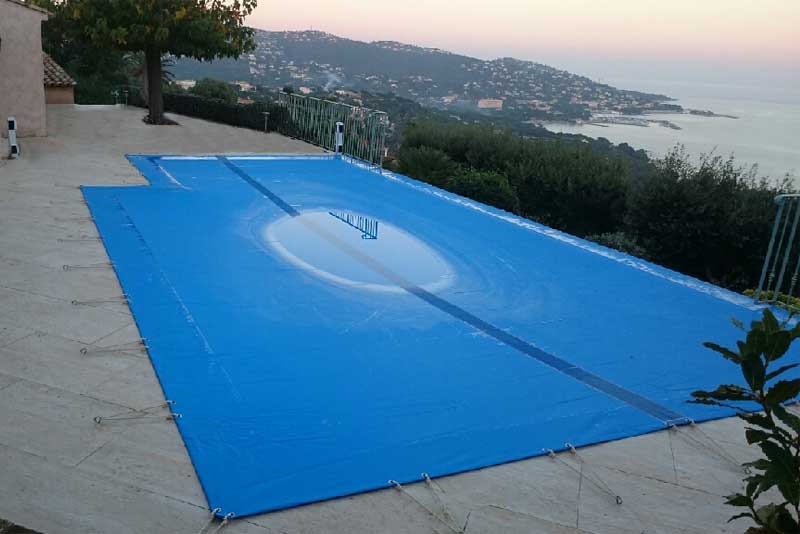 Find all our equipment for your pool maintenance
We partner with leading brands to bring you the best products on the market